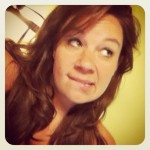 I am not sure how many parts this series will end up being, but here goes nothing! Some of you follow me on facebook, and since Christmas, my sister and I have been posting all kinds of crazy photos.  You have asked what the heck is going on…This is my attempt at explaining what and why.
First I must introduce the 'players' if you will:
1) Sarea: Born 1/30/75.  She received in the hospital on the day of her birth a brand new, bright yellow, big and fluffy teddy bear, with two brown eyes, a black fuzzy nose and pink lips with a little red tongue from her Auntie Debbie.
2) Harmony: Born 8/15/76.  She, along with Sarea, each received new hand made cradles for their baby dolls along with adorable bright white and crisp blue Holly Hobby baby doll blankets, hand made by their mother for Christmas, circa 1978.
3) George:  Sarea's teddy bear, who has been loved since birth, and minus the 14 years of her marriage that he spend in a cedar chest, has been her sole sleeping partner for most of her life.  He is cherished, considerably worn but clean, and was named George because of a cartoon Sarea watched as a child… "Gonna love him and hug him and call him George!"
4) Blankie:  Harmony's pride and joy.  It does NOT leave her side, not even during her marriage.  It has faithfully been with her and provided her with comfort since she received all those years ago…(There is also technically an Original Blankie, a Gifted Blankie, and a Piece of Blankie).
Now that the players have been introduced, allow me to post a few photos of my sister and I so you can see how much we love each other (despite what the rest of the series implies)…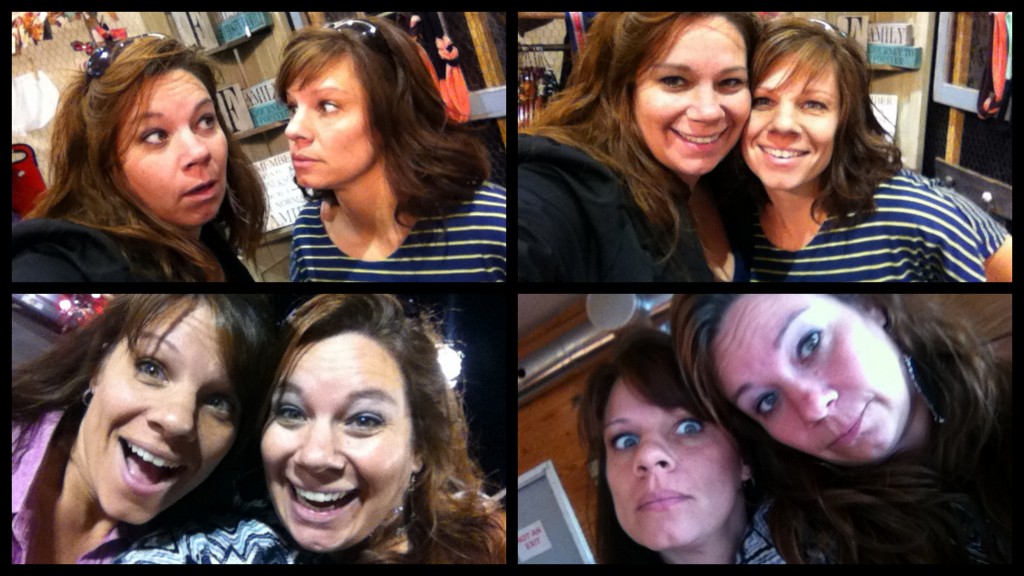 Stick around as I will expound a bit more and include some more history behind the teddy bear/blankie saga and bring you up to speed!