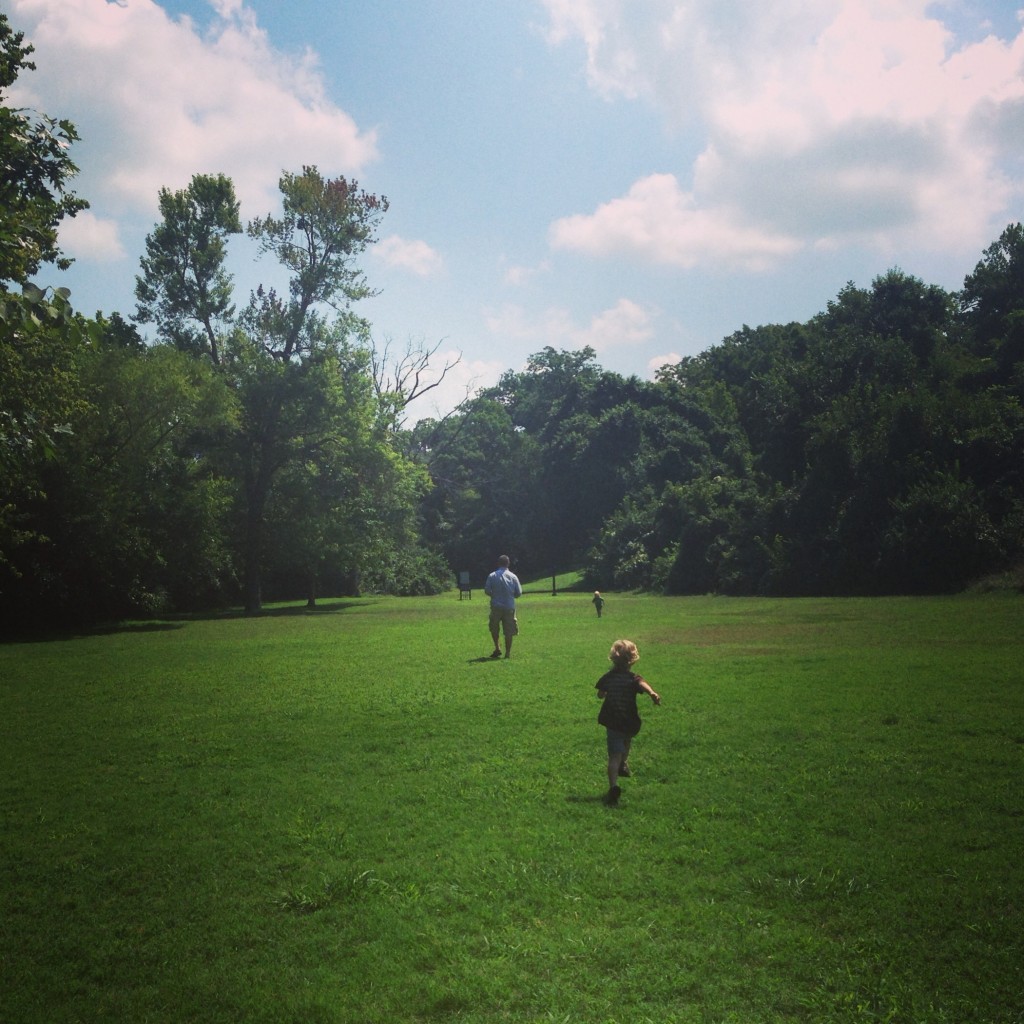 I feel fairly comfortable sharing my weaknesses here- it's a safe place for me and I feel anyone that comes here and decides to stay and read is doing it because they want to. I'm not shouting from a soapbox on a street corner, commanding people to pay attention to me- instead I feel sometimes like we are having a quiet conversation in a dimly lit coffee bar, as we lounge on comfortable chairs and ponder sharing a cheese plate. Sometimes, with friends, you sit and listen. You make the right noises from time to time and ask questions- thats why I always leave my email address available on my page, so I can listen to you if you need to talk. It's cold outside. I talk to a lot of you in person, on FB and on Twitter and I love the rich conversations and friendships that have sprung up and been sustained through blogging and social media.
I've discussed when I've been hurt over the years, and sometimes I leave the fault out there, the ugly and the weakness. I choose to be transparent here in hopes that my struggles on some level make you feel more normal, or that you aren't alone.
We live in a world where creating, editing and perfecting our lives online seems normal.
Where comparison has run rampant. Where we feel the need to hide ourselves- our real selves- behind a mask of perfection.
Sometimes you simply need to know you aren't alone in your weakness. I hate being judged and misunderstood, but I'm also kind of over it and feel the good from being real outweighs the negative backlash I get from time to time.
Yes, some things haven't worked out for us- it's been a hard go of it the last few years and months, some of you knowing more than others- but I feel the need to be clear: I regret nothing. Every lost job, every surgery of Bear's, the disappointments, marriage problems, job issues, lost hopes, health problems… all of it is life- Life is hard- and I still love mine and my life is really, really good.
Something I've learned over the years, is that my emotions and how I feel is ok. Even when it seems crazy at times. Feelings are good but at the end of the day I've learned it's how quickly I get back up on my feet and respond to life is what is important.
I am refocusing and what I see is beautiful.
I live in an amazing place. I love my job. Ben working from home and watching the boys is a strange role-reversal that has been … perfect for us. We are each resting in a way.
I've written about my love for french philosopher Blaise Pascal before but hadn't really thought much about him in recent years. My love for certain philosophers, preachers, musicians and books changes, evolving as I do but sometimes revisiting older simplistic epiphanies is like relearning something I forgot.
What I'm trying to say is that I've found it's ultimately us and our attitudes on how we respond to life that is important.  Pascal said if you have trouble with faith to surround yourself with people who have the philosophy that you would like to have, that their good influence will rub off on you so to speak.  (or at least that is what spoke to me….)
I bounce back quicker these days.
I am so excited about this fall. I'm excited to re-discover the community I had subconsciously moved away from thinking I was moving across the country. I can't wait to experience college U of A football season and see the changing leaves. I love where Bear is at school, they seem to really love and understand how special he is.
What I've found, over all, is that life is going to be hard. It's how I respond to it that will determine my path. and today, I wouldn't change a thing.