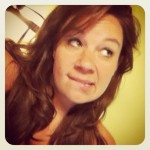 A lot of my single friends tend to feel their 'singleness' more during the holidays and slip into a bit of 'woe is me…'  As I mentioned in my first "Single and Lovin' It" post, the fact that I have kids makes it difficult to feel alone.  Now that is not to say that I don't get lonely…In fact, I do feel the loneliness from time to time.  Part of the reason that it is more prominent to feel this way around the holidays is that there is just THAT many more things that couples get invited to, or more couple activities if you will.
I am very thankful for my guy friends (you know who you are) that are willing to be available to accompany me on some of these activities so I don't feel like a 3rd, 5th or even sometimes a 7th wheel.  I am also very thankful that my couple friends still include me in their outings, dinners and parties even though I am not a couple!  The only thing worse than being a 5th wheel would to be a spare that got left at home. (Which reminds me that I DID leave my spare at home a couple weeks ago and ended up with a blow out and no way to fix it…NOT a good idea.)
So how do I combat the holiday slump you ask??
 I BAKE… A LOT!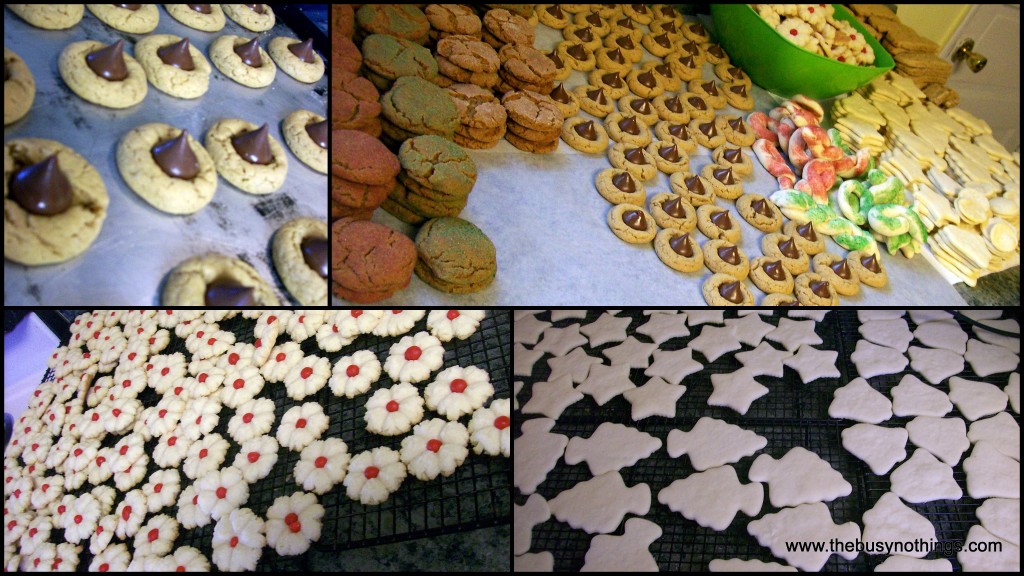 I think this might be why some of my single guy friends hang around…lol.  I have a blog in the works to talk about what cookies I make and why, along with the recipes.  Look for it next week!
P.S.  None of these are healthy…even a little bit.
Now tell me…if your single (or even if you're not)…
How do YOU combat the Holiday Blues?