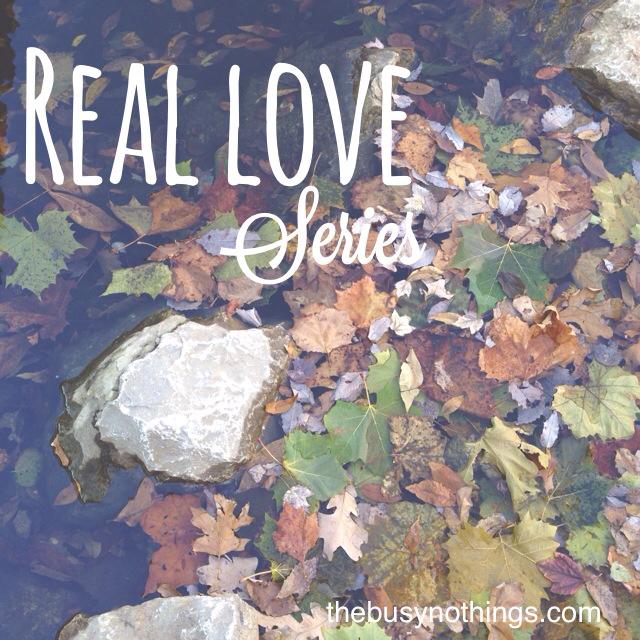 I'm picking this up again almost a year to date, a heavy mantle and heart pounding with the intensity of it. This Real Love Series we started last year. 
You still get tired when you are right living.  Perhaps it's my sin interwoven in my daily existence; lost temper, thoughts unholy and a book of other sins I can sweep under my soul rug for a time being, but even living right where I'm suppose to be has it's aches.  I think somedays I'm like the seed that fell in the wrong place, shoulders scrunched and forehead wrinkling with the cares of the world. Other times I'm relaxed and stretching in the warmth of a good ground, reaching down with solid roots and anchored footsteps to follow.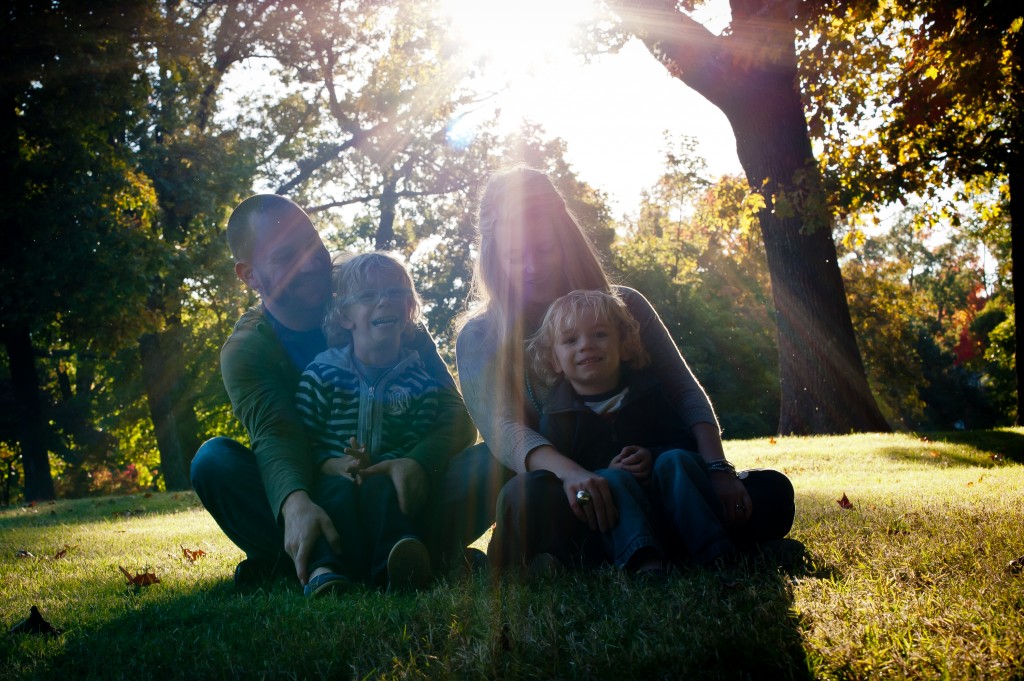 Ben and I were out to dinner last week, at a place we hadn't been in almost exactly 14 years and a lifetime ago- the time he told me he still had feelings for me.
I sat musing in our booth, glancing at where we had that conversation across the way. Smiling over old memories and so thankful for that time where he humbled himself to ask me back out after unceremoniously dumping me a month prior.
I love him so much.
He's the most truly authentic man I know and if you have the pleasure of really knowing him then you see it to.
I don't know anyone his equal. 
Our life together has been pretty hard. Maybe less hard than some but surely harder than others and we've somehow beat the odds in spite of doing what every long-married couple has said not to do:  Divorce was whispered, even shouted at times. We were hurt. Angry. Broken.
Life gave us whiplash after a childhood and young adulthood spent in safety.
Everyone loves a good love story, one where the characters survived despite the odds that were against them and now I finally feel the freedom and desire to share ours with you, to invite you in to our celebration.
Life right now is more rich than I could have ever dreamed it could be.
**********
I was 18 and a freshman at the University of Arkansas, and to steal a phrase, very much ready to fall in love and be fell in love with.
I had never dated before, not necessarily for lack of opportunities but for lack of desire to begin a relationship with someone in high school that statistically wouldn't last. (I was that person- sorry.) I had read the books and articles and turned my head even when one caught my eye- it just wasn't meant to be and luckily plain ole fashioned chemistry with someone didn't make me deviate from my plans.
Ben was a junior and on a spiritual high from the summer spent in Colorado, at a summer project called Kaleo which was an intense discipling course for Christians that typically were a part of an on campus ministry called Student Mobilization. He had a jeep that he would go off-roading in and wore cool outdoor gear.

Having grown up in a ministry setting with my dad being on staff with Student Mobilization and then as a missions pastor at a mega church, I knew most of the staff from the ministry and felt very comfortable joining up with them. They invited me to a casual get together at one of the staff houses, where the leaders lived.
I was among my people finally. I felt an overwhelming sense of belonging, community and support from peers for the first time in my life.
He came up an introduced himself, smiling, his quiet intensity was captivating.
I smiled back, heart pounding.