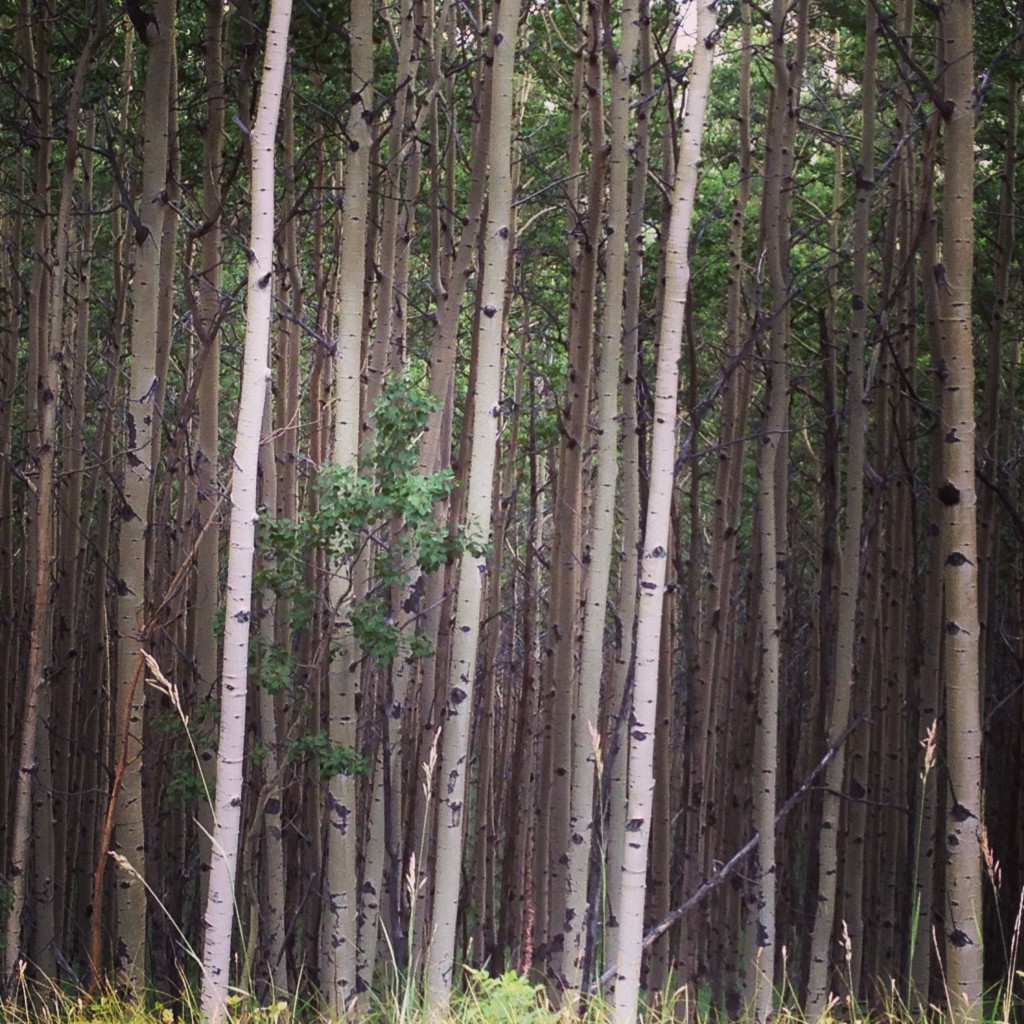 Most of you didn't know, some of you had heard and a few of you knew it all. We had expected to be living somewhere else this week.  I've lightly mentioned it, but it started last July, when we both felt God tell us we were moving to the mountains. We pursued the avenue we felt he called us through.
and it didn't work out.
Simply, it wasn't his will. Perhaps it's at this time, perhaps things changed or even perhaps we misunderstood. 
It still was crushingly disappointing, we had pursued what we felt God had told us to and it didn't happen. It was a rush to feel we were in his will and trusting in his leading us! There were so many confirming things, peace and confidence in this- we didn't waver or doubt but held it with open hands. Or perhaps I just said your will be done while packing mentally… So last month when it didn't work out- I was sad for Ben, felt a weird relief, but still found myself strangely hurting and confused spiritually. Disappointment?
However, this is not what I'm thinking about today. Plans don't work out. Life is unexpected. God's timing isn't our timing. I know, I get it. I say it to others even but yet… in this…. I saw a lot of ugliness in myself I hadn't know was there.
my heart was angry at God. my trust in him was broken and I was aghast at myself when I realized it. I had lied when I said I trusted, because, I found, I only trusted him when our wills were seemingly aligned.
"patience, " I sigh at my 3 and 6 year olds, as they frown and growl in anger at blocked goals, waiting and not getting what they want when they want it.
that log in my own eye looses my perception.
I thought that by this time in my life I'd be there, that elusive place of maturity and peace. 
I find myself more perplexed about life and this world than ever. Things I was so certain about I know hesitate, words stuck on the tip of my tongue, uncertainty all the sudden tying.
I struggle. I doubt. I wrestle. I question.
I'm a Thomas- and I don't feel bad about recognizing that about myself anymore.
It's in my hurt and confusion that I move forward- perhaps there will be a fall back soon, I may dig in for awhile, but I will push through. In my doubt, I seek his face more. In my grief, I cling and grasp to his feet. I press on because it's worth it, he is worth it and in spite of it all- my peace is only found in his truth.
So, I give in to the here and now. I give up my plans in open palmed surrender. I look at my task ahead of me instead of the horizon and I see what I have right here is so very good.
I breathe deeply, the katydids are late summertime loud outside and the over grown crepe mertles tap against my window like a lover throwing pebbles.
Yawyeh. My breath of life.
I lay my head back, my shoulders fall. I rest well.