My 4-year-old started preschool a few weeks ago and this week he is the "child of the week". The point is to let all the kids get to express themselves and get to know each other in a different way.
He had to pick his favorite book to share with the class and selected the BIBLE. 😀  Ben and I just looked at each other and wondered if the teacher was going to be "Riiiiiiight, parents. he picked THIS one?" but he did. The story of Jonah resonates with him, there is just enough of the spookiness and weirdness to fascinate him.
He also had to pick out pictures to share with his class.  He looked literally hundreds of photos with me and selected the following ones, and I put his reasons for selecting them. I'm pretty sure a 16 year old would select very similar pictures with very similar reasons for picking them out… ha ha!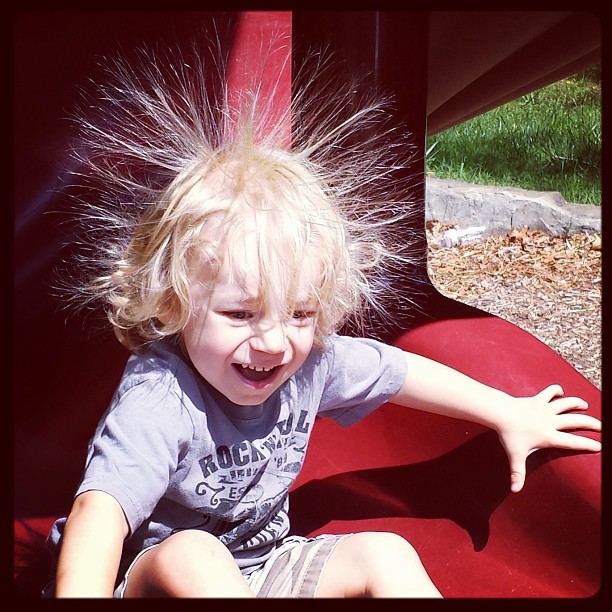 "My hair is SO FUNNY!" (insert maniacal laughing)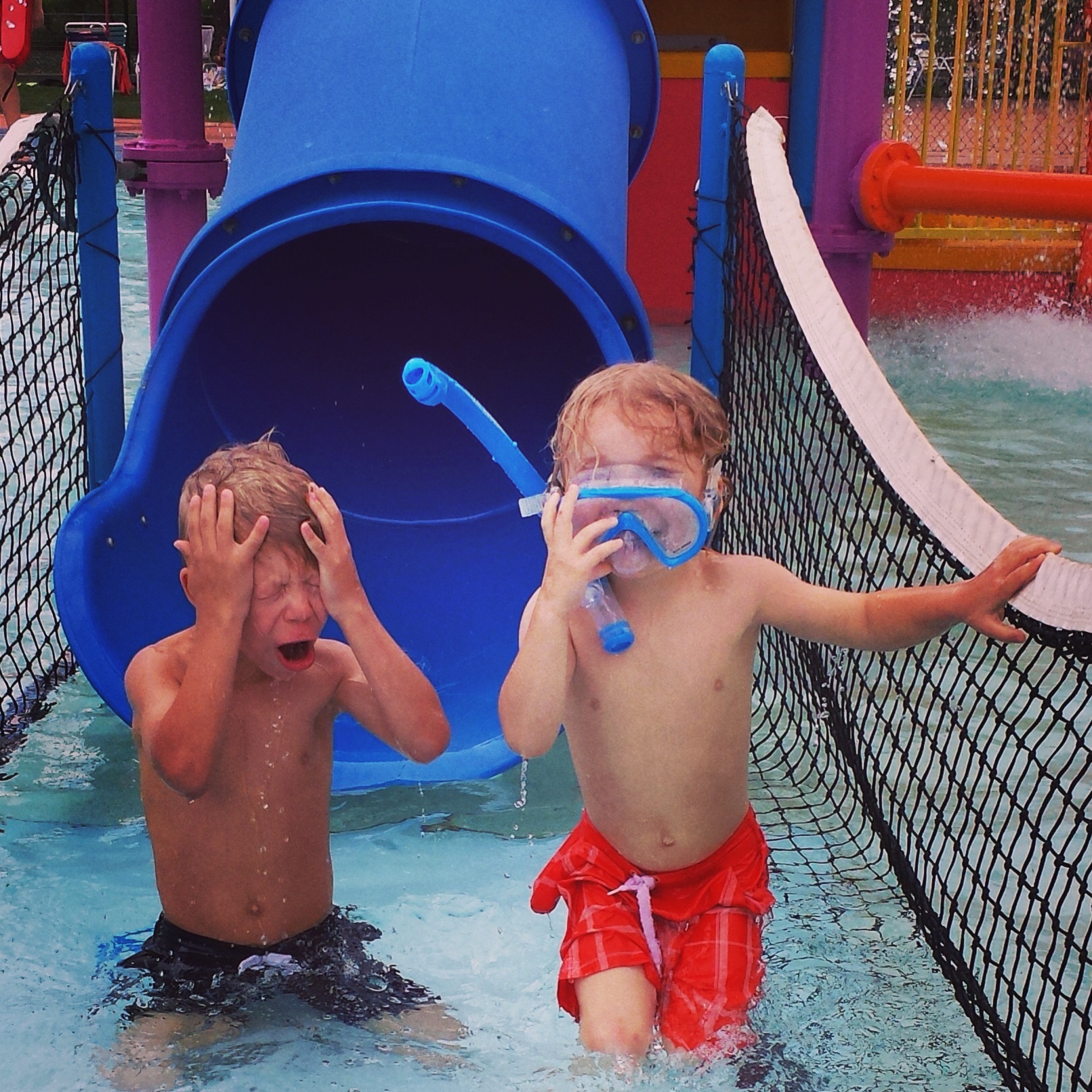 "Ha ha ha ha! I hit him! I want to show the class this one!"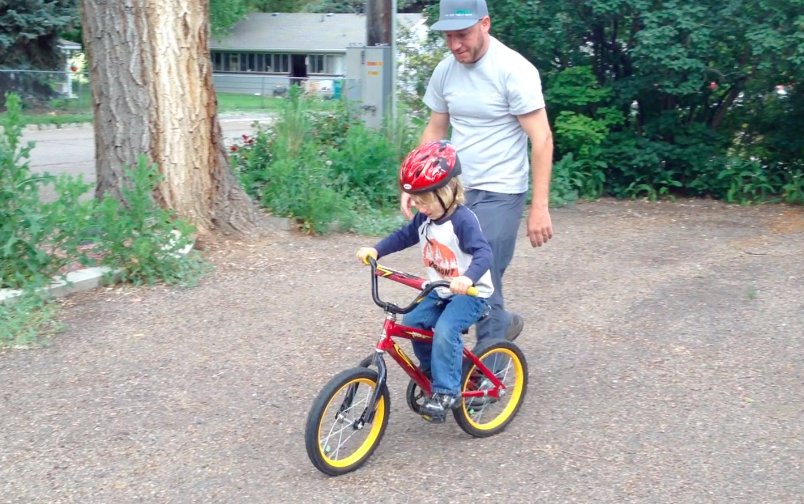 Very seriously, "COOL! I am riding my bike!"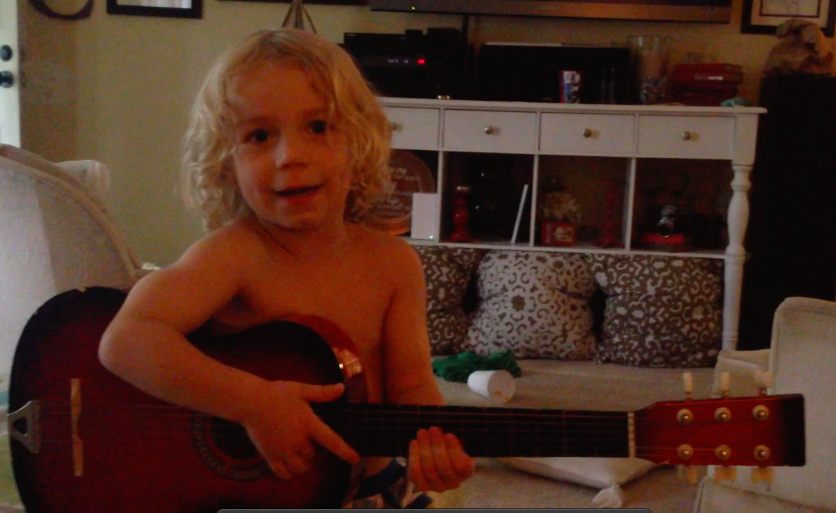 Again, very serious about selecting this photo- "I play the guitar, I like this one."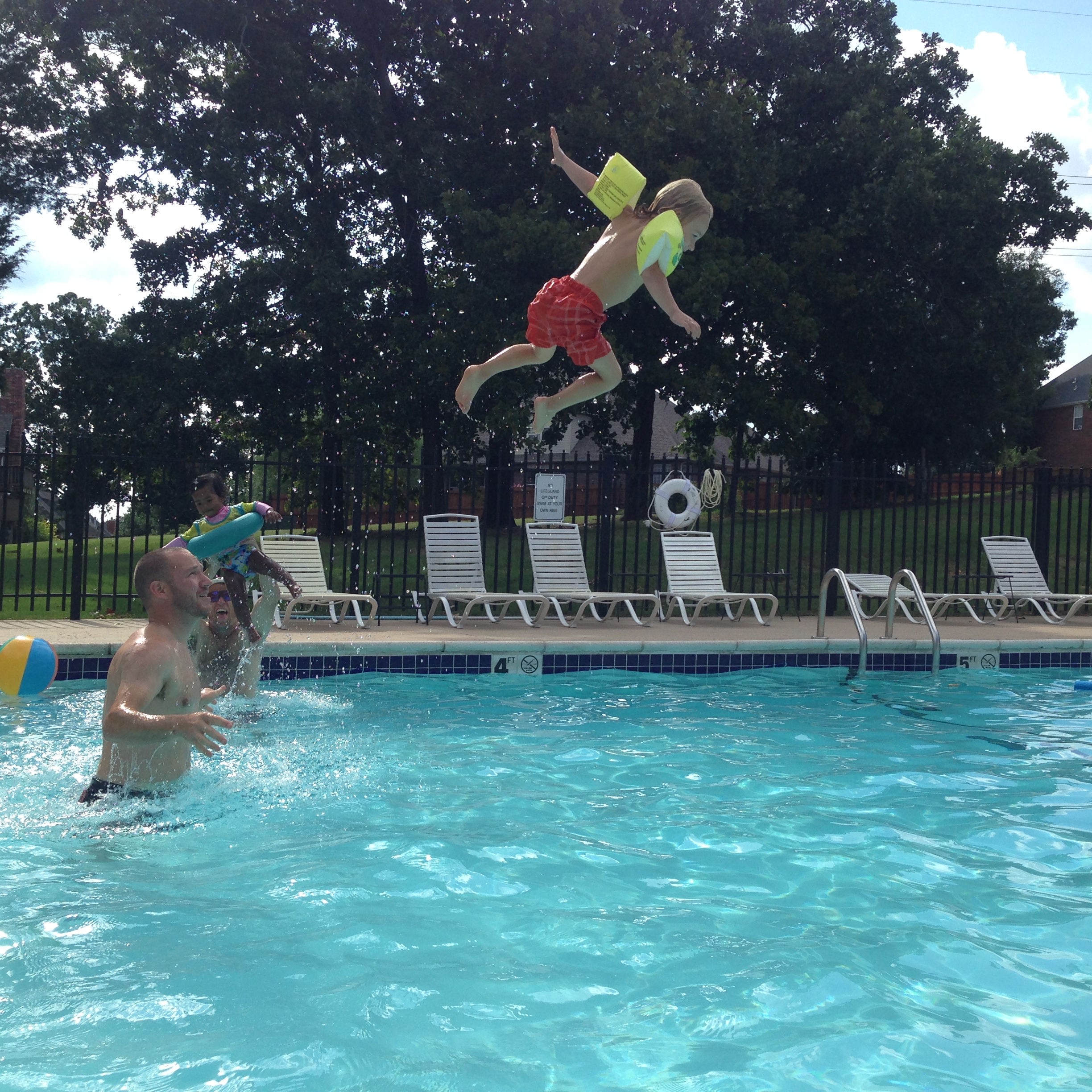 "I am flying! ha ha ha ha!" (crazy, overstated shrieking laughter)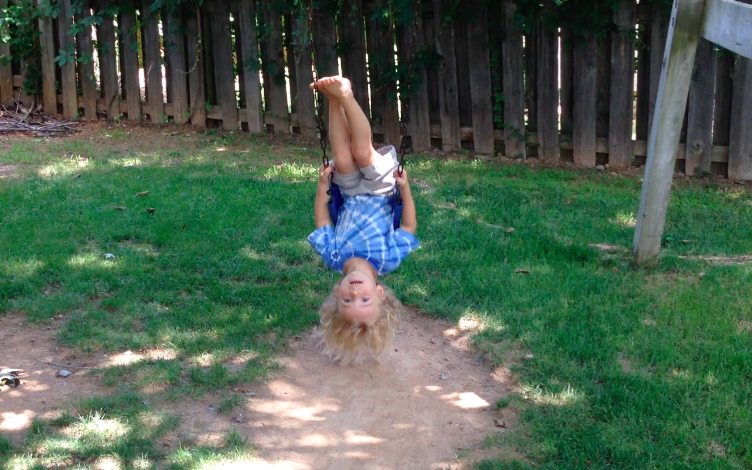 He was very serious about this, in observing this he said, "I am very good at this, at flipping." Then he left, presumably to go try this out in the back yard again.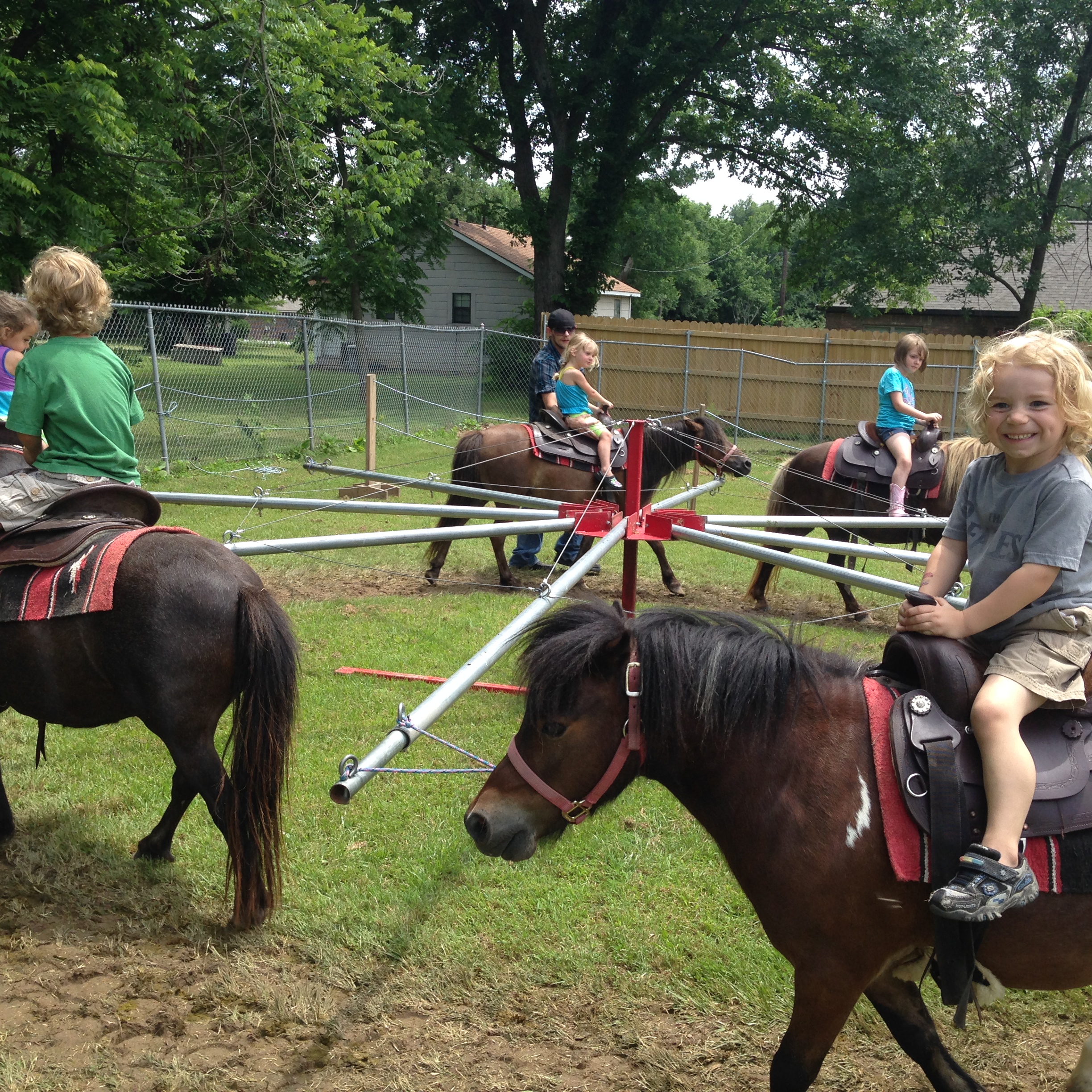 Sawyer commented that he'd like to do this again. "I am like a cowboy. Where is my hat?" (this was more of a complaint as he does not have a cowboy hat.)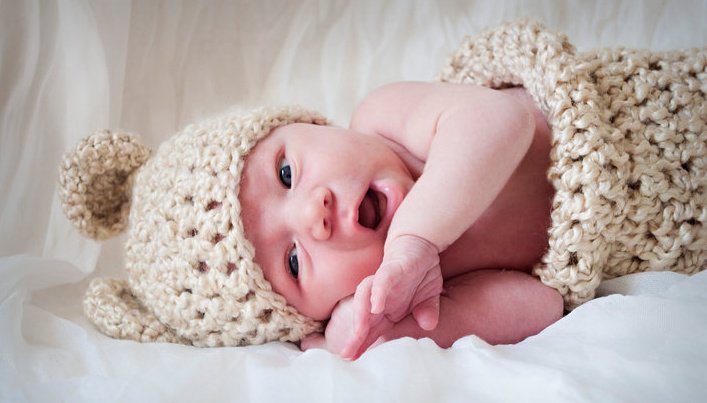 He was very adamant that I pick this one as his baby picture.  "I am very cute in this one."