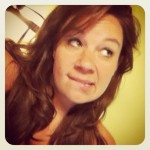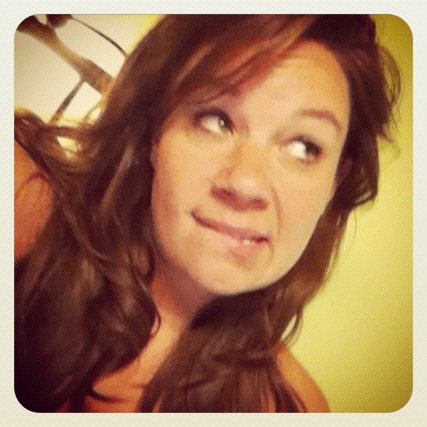 "Tis the Season…"  Tis the Season for WHAT?  Lately I have noticed a growing trend of 'me' syndrome.  Our society is even encouraging it with songs and advertising.  It is very disheartening, especially when you are trying to raise your children to think of others first.  Everyone on the hill works full time with the exception of my mom and me.  Still, my sister seems to cook a lot of the meals when we get together.  (It could be because no one likes my cooking, but I don't want to think about that!).  I decided that it would be fun to have a dinner/movie night and treat my sister and her family.
My brother in law drives his own truck, and my sister owns a beauty salon.  They are both very deserving of having a night off from worrying about what to make for dinner!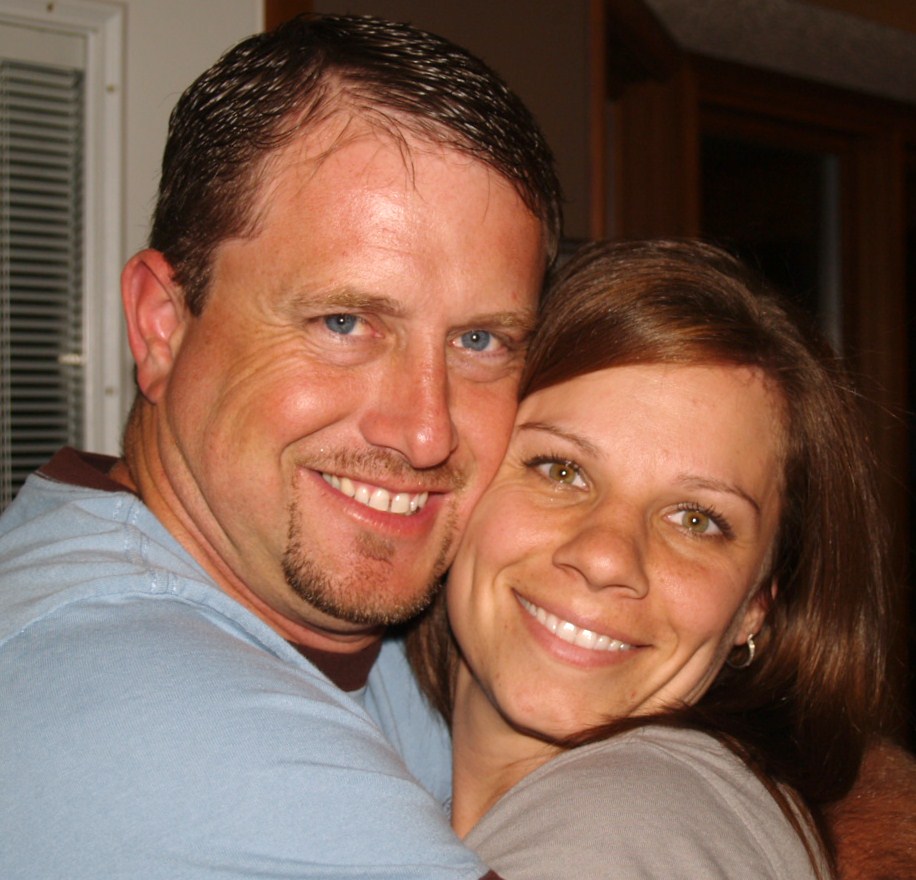 I headed to Walmart to get what we needed for a fun night (while they were both at work I might add), and you can see my entire shopping trip with my witty commentary HERE.  On the OFF CHANCE that they really don't like my cooking, I went with Stouffer's Lasagna!  Couldn't pass up the fact that the large package was advertising Ice Age 4 and that if you purchased that and some garlic bread (duh, that was totally happening anyway!) you could get a bag of FREE Wonka candy to boot! (Plus it helped me decide on the movie selection for the evening as well!)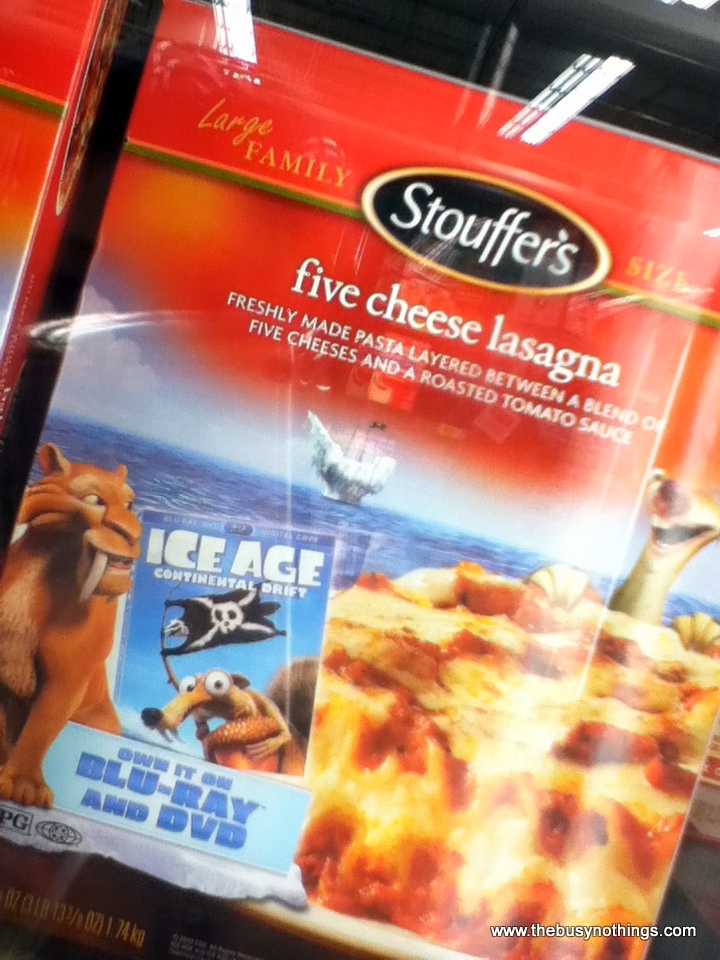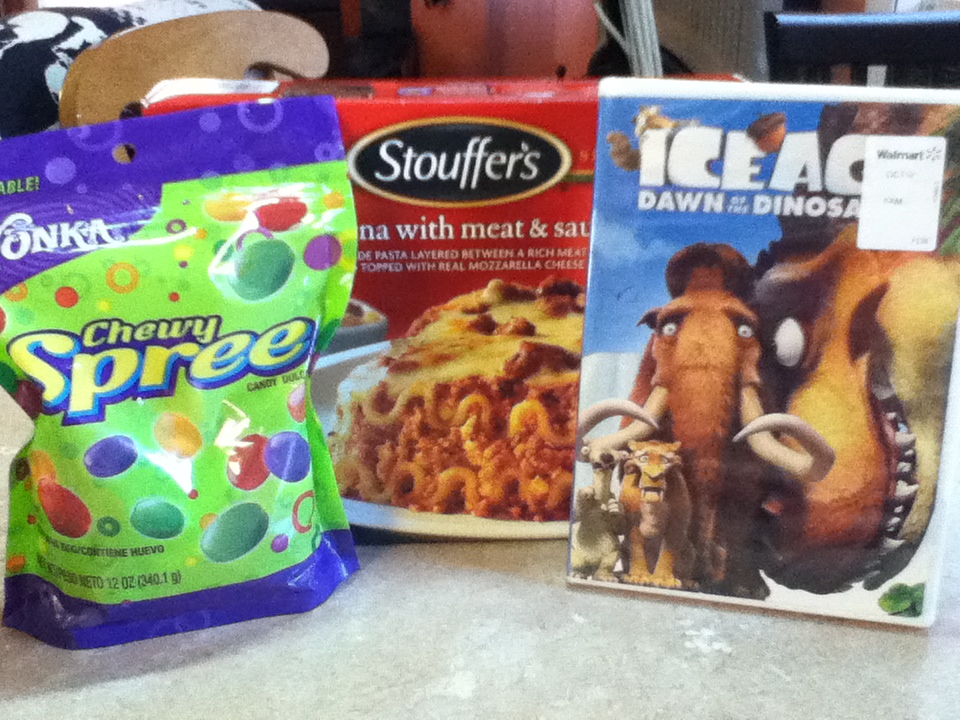 I stopped off at the video store (yes, we still have one of those around) and I rented Ice Age, Ice Age The Meltdown to go with my purchase of  Ice Age Dawn of the Dinosaurs.  I figured that would get us nice and ready for the new Ice Age movie getting ready to come out December 11th!
Since I home school my children, and pretty much stay at home all week, the fact that there is RUSH HOUR TRAFFIC is a little bit lost on me!  I was, for lack of a better word, horrified that it was going to take me so long to get back home.  The original plan was to have dinner around 6 pm…I didn't end up getting home until almost 5:30, so by the time we baked the lasagna, we ended up eating at around 7:30 pm.  Thankfully, I had THREE movies for us to watch, and we enjoyed some popcorn and a movie before dinner!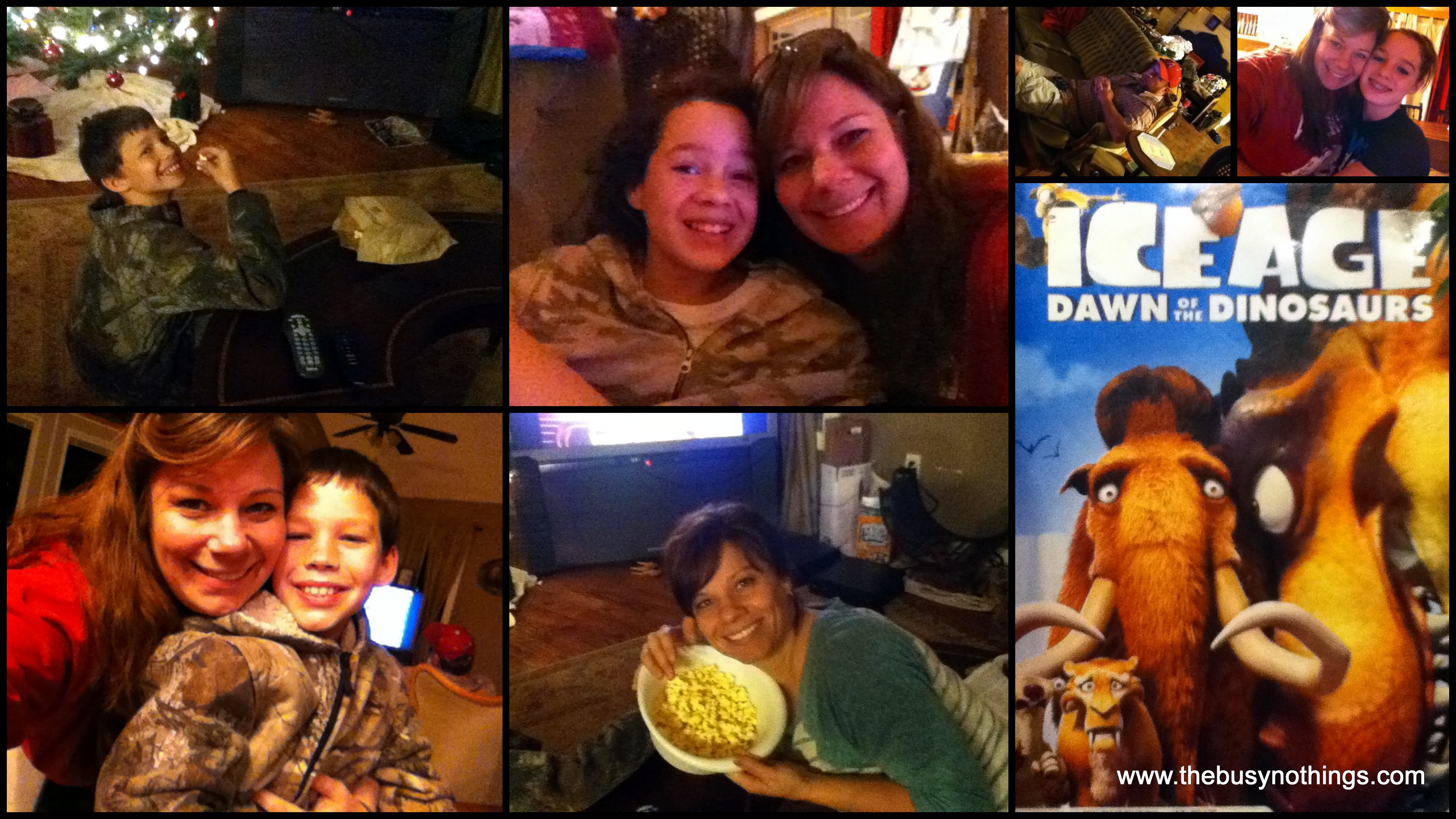 Since this night was about Harmony and Brian having a 'night off' and it was also about spending time with the family and kids…I was perfectly happy only a tad bit thrown off when the kids decided that they wanted to watch Ice Age 3 FIRST!
Finally dinner was done, and it smelled SO delicious!  My niece came running into the kitchen and when she saw the lasagna she said, "LASAGNA!  Is it Stouffer's?" I told her it was and she replied "Yes (with a little fist pump) it is THE BEST EVER!".
 Score points for Auntie Rea!
We served it up buffet style and totally enjoyed hanging out…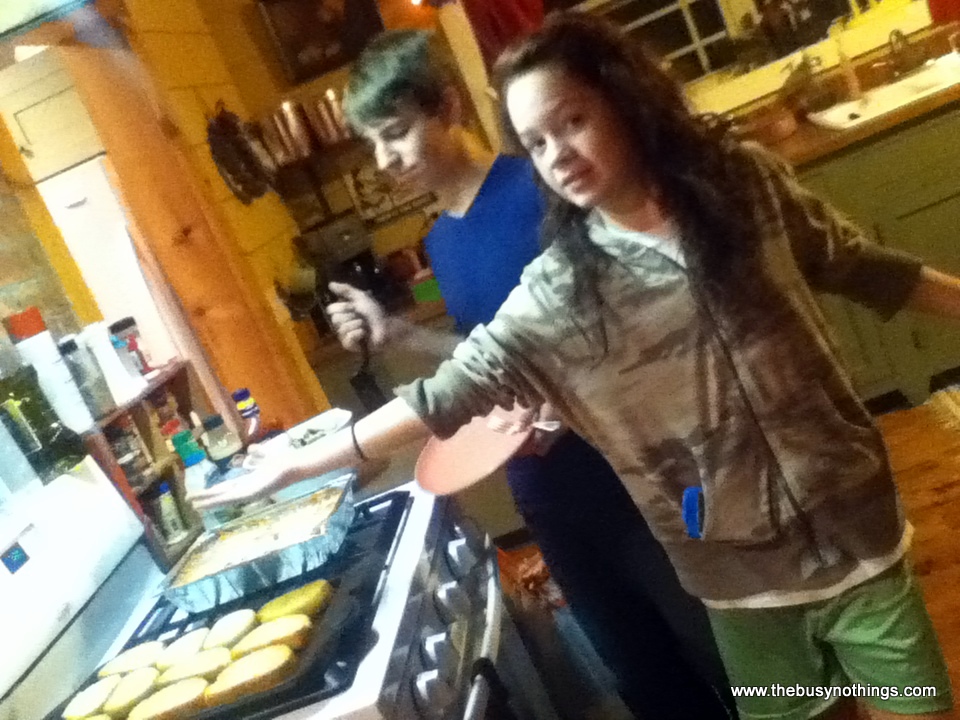 Lasagna, Garlic Bread and Salad!
They were very thankful and totally appreciated the dinner.  I would encourage you to take some time this holiday season and make dinner and rent a movie for a family to encourage family time during this busy Christmas season!  It doesn't have to be anything fancy, there is NO shame in dropping off a delicious frozen lasagna, a bag of salad and some frozen garlic bread…it is very tasty and I am sure that it will bring a smile to their faces! If you know them well enough, bring plenty and invite yourselves over as well! I DID!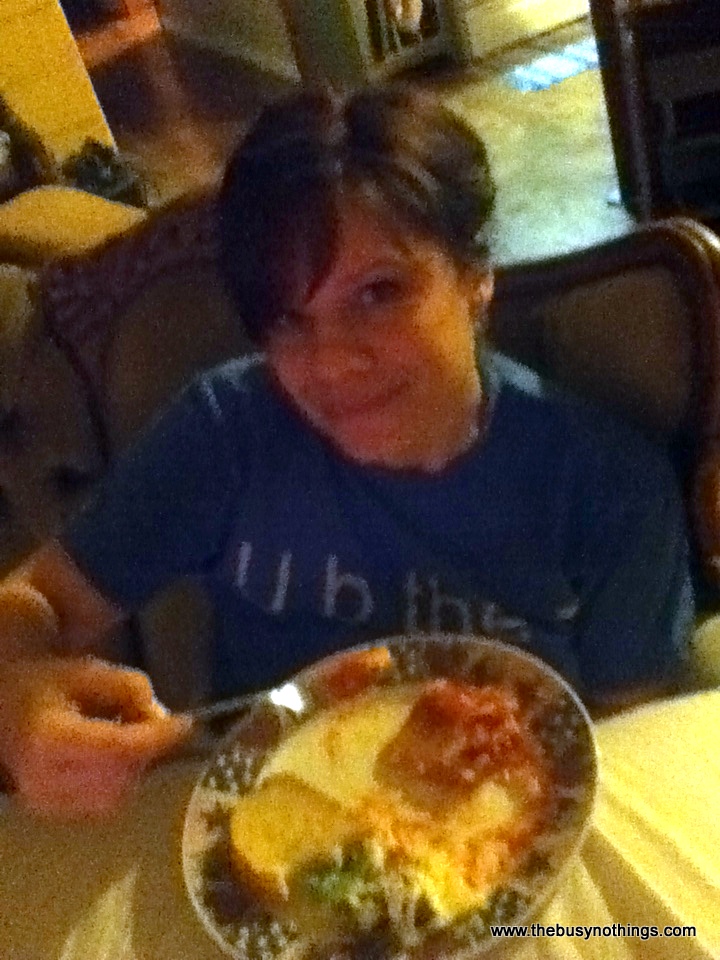 It shouldn't surprise you at all that not only did we do movie and a dinner (instead of dinner and a movie), but that the kids insisted that we watch the series backwards and proceeded to watch #3, #2 and finished with #1 of the Ice Age movies!  We are looking forward to seeing #4 next week!
If you want to keep tabs on some of these things you can follow Ice Age on TWITTER and FACEBOOK, and Stouffer's on TWITTER and FACEBOOK too!
I am a member of the Collective Bias®  Social Fabric® Community.  This shop has been compensated as part of a social shopper insights study for Collective Bias®  and NESTLE #CBias #SocialFabric However, those of you that know me, know that I love doing things like this.  Never fear, you will always 'hear it like it is' from Sarea!