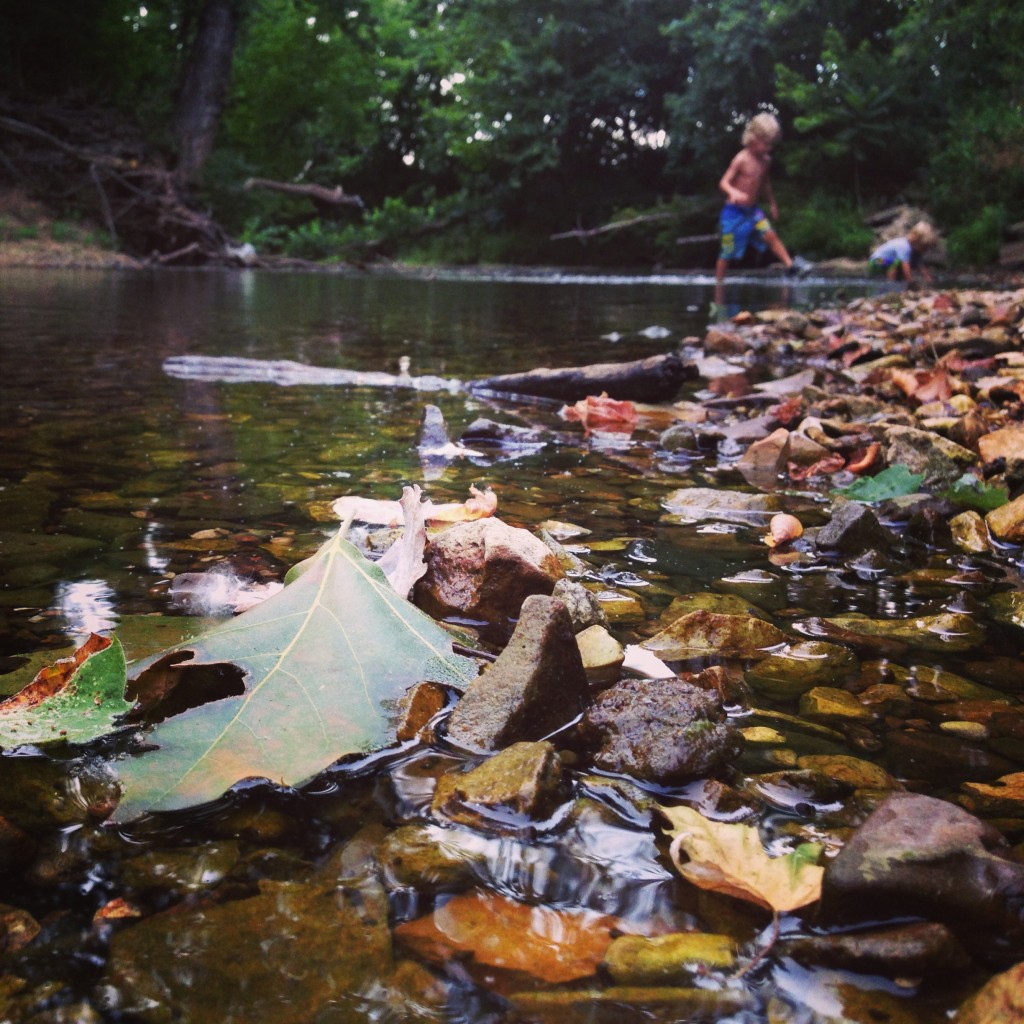 Simplicity.
For as much as I do genuinely love to put on mascara and a nice pair of wedges with a dress and funky accessories 5 days a week to work and then to church, I gotta say that the chaco wearing, make-up free mess of a person I am the other times is an even bigger part of who I am.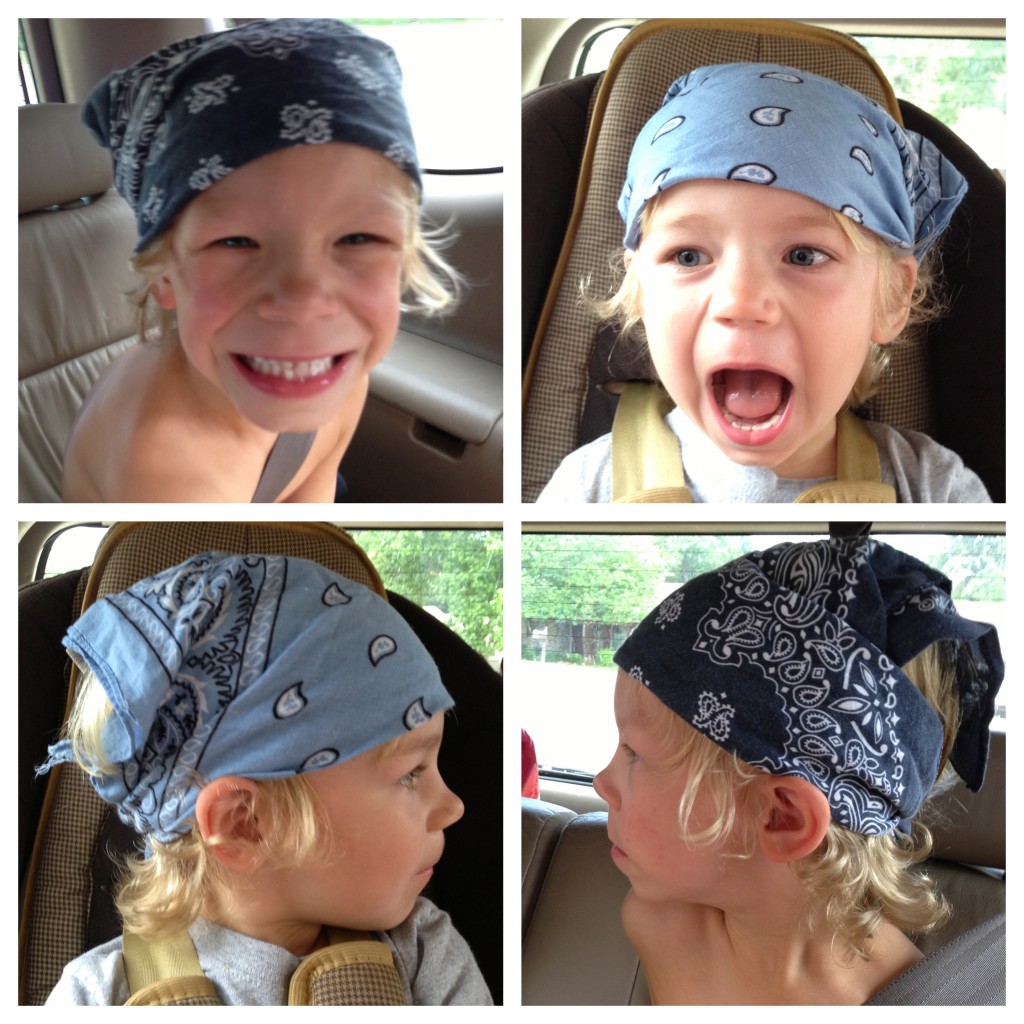 There was a cool front over the weekend and we chased it out, senses sharpened by the breeze and promise of adventure. We packed up snacks, water, extra clothes and set off. The glee and anticipation was high, everyone cheerful and laughing. Sometimes it's more the promise of what is to come than what you do itself.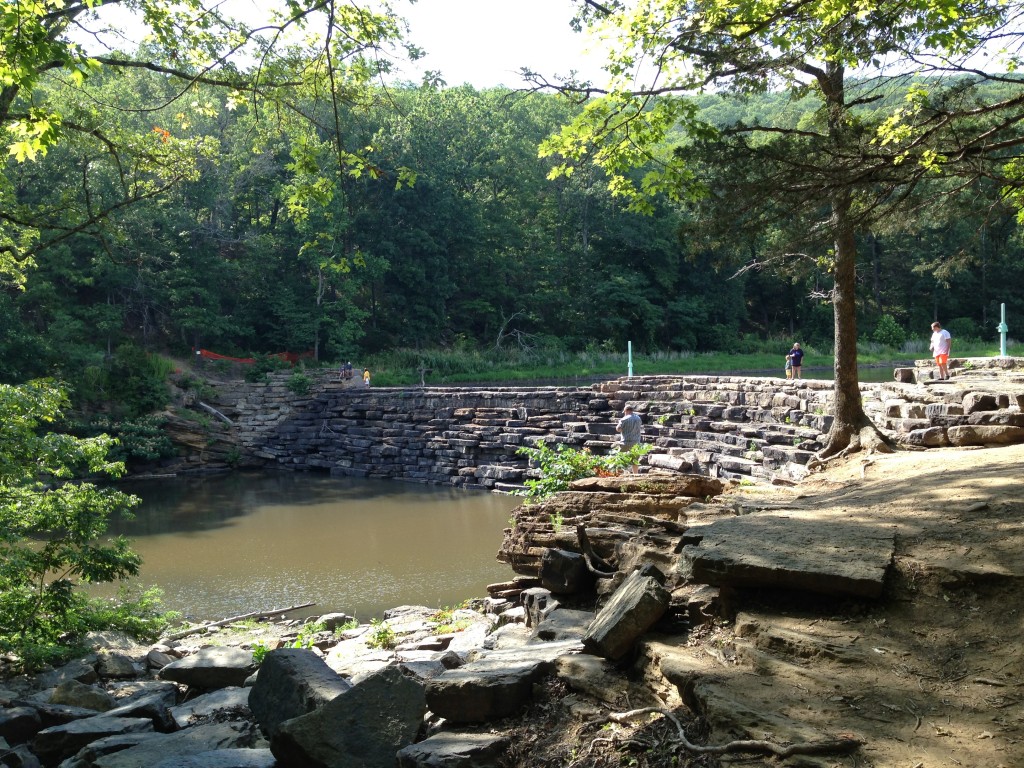 I've blogged about the state park, Devil's Den, before and we went by briefly before starting down a few dirt trails. The July drought has dropped the water level in the lake by quite a bit and we were excited to play on and cross the dam since the water was down. The difference in my boys is hilarious- Bear (6) wanted to be carried across to "be safe" while Bug was rock crawling and scrambling like a mountain goat away from me, making my heart jump out of my chest on more than one occasion!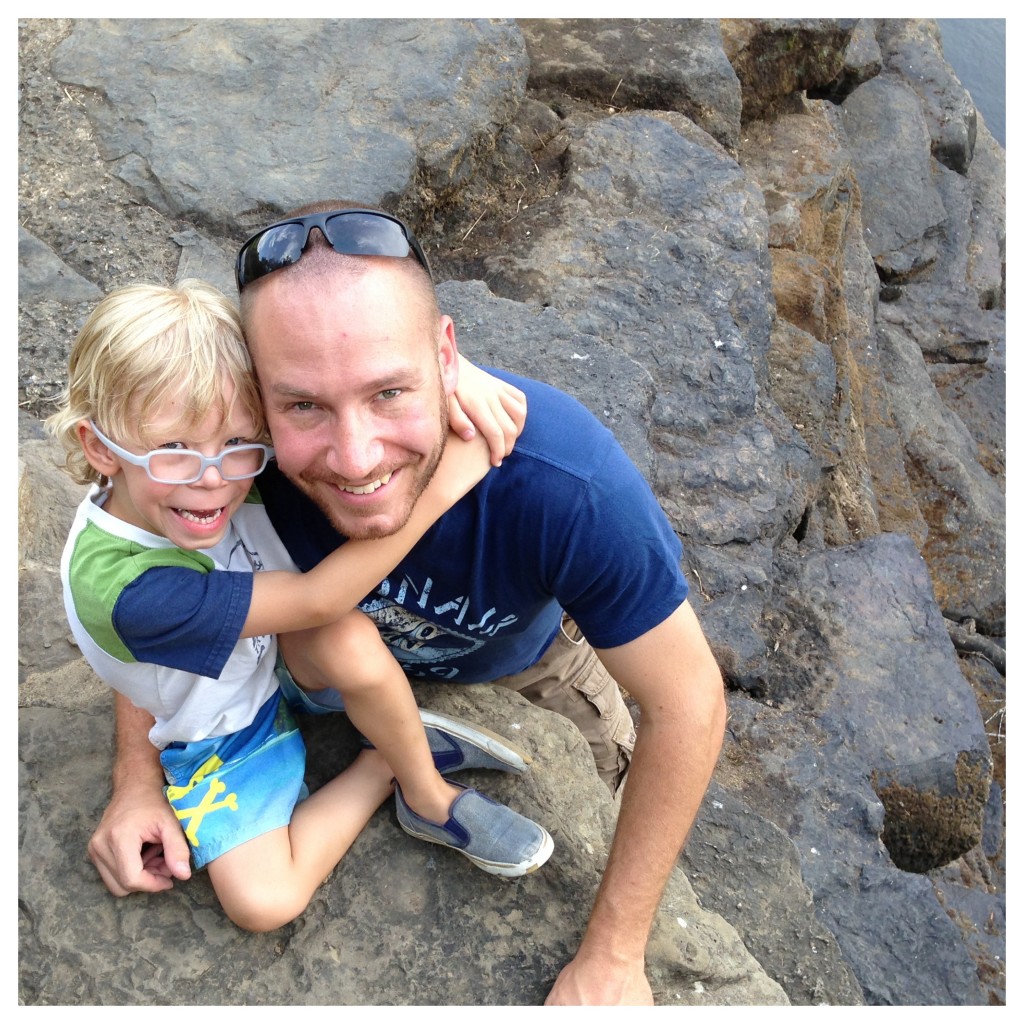 The sun was hot but with the cool breeze it was pretty perfect. Being a Sunday afternoon most of the park had cleared out from the busy weekend, leaving us feeling like we were some of the only ones in the whole area.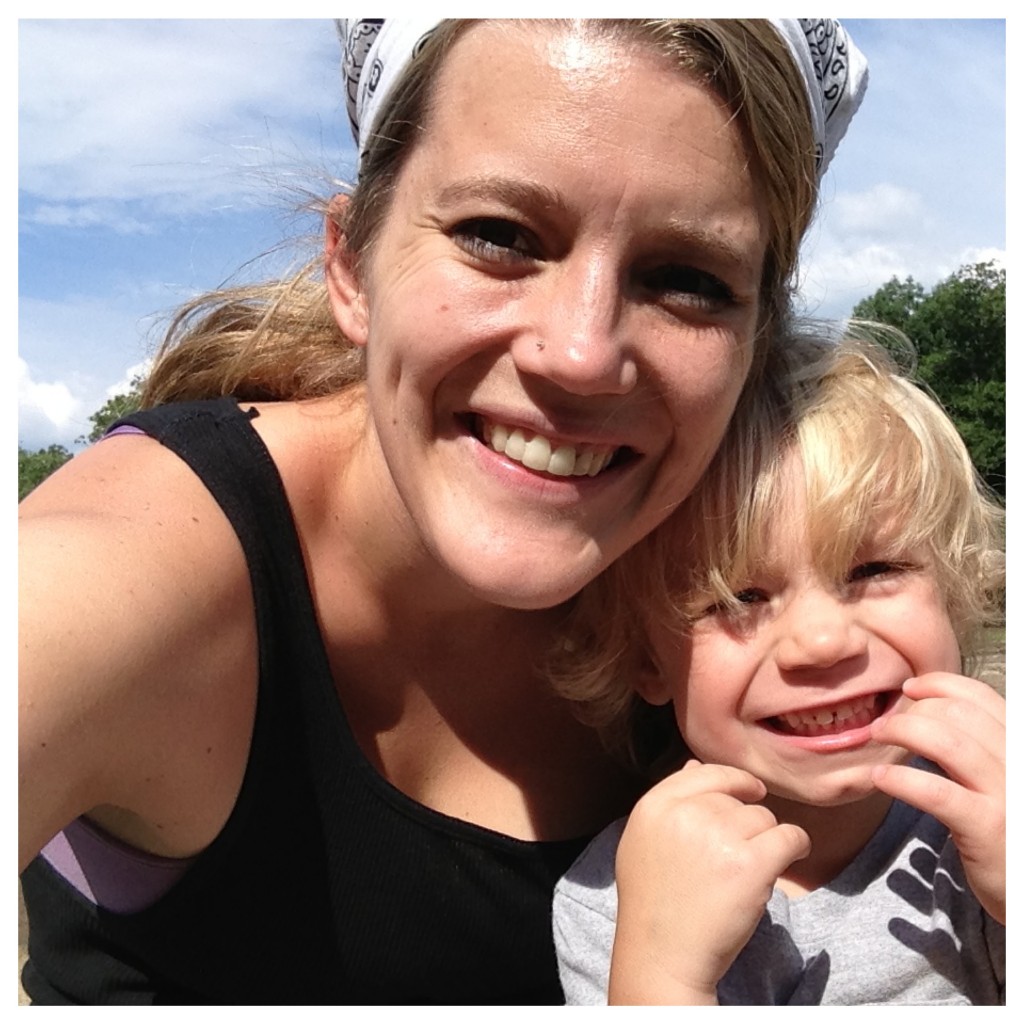 On our way back home, we stopped at a creek near our house for the boys to wade into and throw rocks. The simple activity has to be their favorite one- no matter what fancy toys we purchase (except the small 4-wheeler…) I love the fact that their favorite thing to do is be outside, breathing in nature all around and I love love love being a part of introducing them.