Hello, Readers! Happy Good Friday to you. I am writing to you today to introduce you to my mother, Rhonda. She is the most spectacular woman I have ever had the pleasure of knowing, and I am still amazed that I get to call her 'Mom.' She came to me a few weeks ago having written down her story for the first time – that I've known of – in my life. I thought that her writing would make a befitting post as Easter approaches. As you read today, take some time today to reflect on the theme of victory over sin (my mom's post will help you do just that). Join with me in hearing her story of forgiveness, anger, loneliness, mercy, and – above all – grace.
So much love,
G.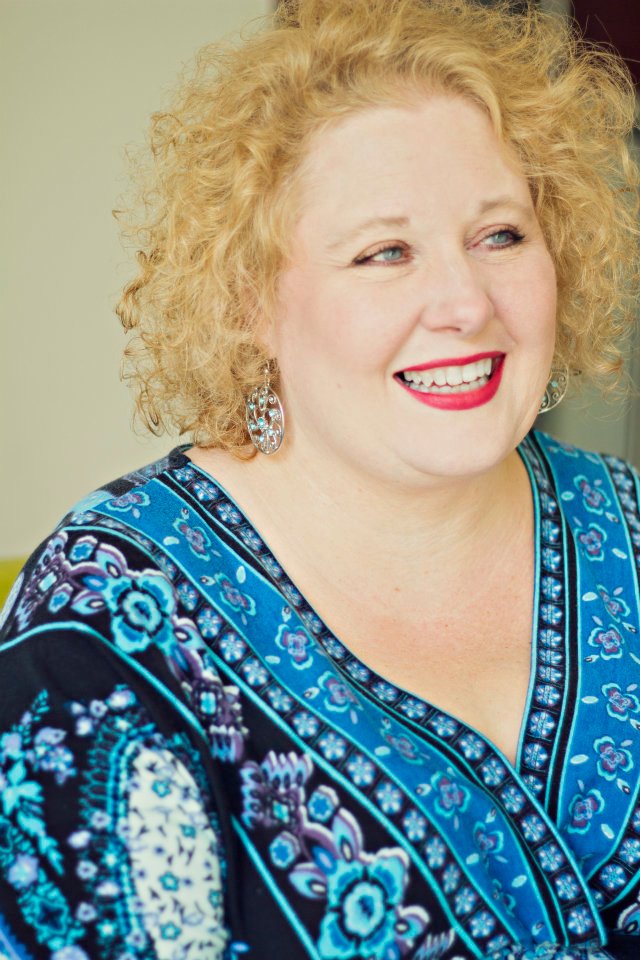 Twenty-four years ago I was an alcoholic promiscuous woman. I was the woman at the well – I just didn't know it at the time. I had a failed marriage, had miscarried six times, and was told I would never get pregnant again.  Jim Beam and non-committed encounters were my life. I have to stop here and ask everyone: does that sound like something the God of the universe would want to get involved in?
Grace. 
I entered into a relationship with a man I cared for deeply and I thought he was the one.  Then, one night, we sat in a theatre only to be publicly humiliated by a young, irate woman with a small baby on her hip. 'Who is this woman?' I thought as she screamed at us. I was devastated because I knew exactly who she was – her baby looked too much like the man I loved.  My drinking took on new heights. I went to work, came home, and refused to go out with men again.   Six weeks later I found myself sitting in my OB/GYN's office in a paper gown waiting for test results because of severe pain in my abdomen. The doctor entered the room after what seemed like an eternity and told me I did have an infection but I had a much more serious issue:
"You are pregnant, and the baby is not in the uterus."
These words made me almost faint, not because I didn't want the baby but because I did. I had done this six times – I knew the outcome. I longed to have a child but had dismissed that longing. When I was seventeen I even had a dream of myself surrounded by 30 or more children. By this time it was no more than a silly dream. The doctor scheduled surgery for the next afternoon and sent me for a radiology marker to use during surgery.  The pain in my physical body was unreal, however it could not rival the pain in my heart. The doctor left the room to make arrangements and ask me to wait. I did.
I didn't even think about what I did next…I said quietly, 'God, I don't blame you if you don't hear me. After all, I left you when I left my parent's home, but could you forgive me of my sins?' At this moment my pain stopped. It was so sudden I was startled. Something happened.
 Grace. 
I picked up the phone and called my precious daddy and told him I was pregnant.  Single, lost, and now pregnant, disappointing to him I'm sure (though he never one time treated me badly or said anything to hurt me). His quiet reply was simply, "Are you okay, Sweetheart? Do we get to keep it?"
Grace.
And so the day to take my baby from me came. The drive to the clinic for surgery prep was strange. I did feel different. Where was my pain?  I was joyful and I KNEW that no matter what happened I would serve God. I knew then God had forgiven me but what happened next will always bring me to my knees in wonder. The technician asked me, after shuffling through papers and looking confused, 'Why are you here again?'  I told him my story, so he brought a doctor in to look at me and run the tests himself. With bewilderment the doctor looked to me: "Honey, your baby is fine. PERFECT actually."
Grace.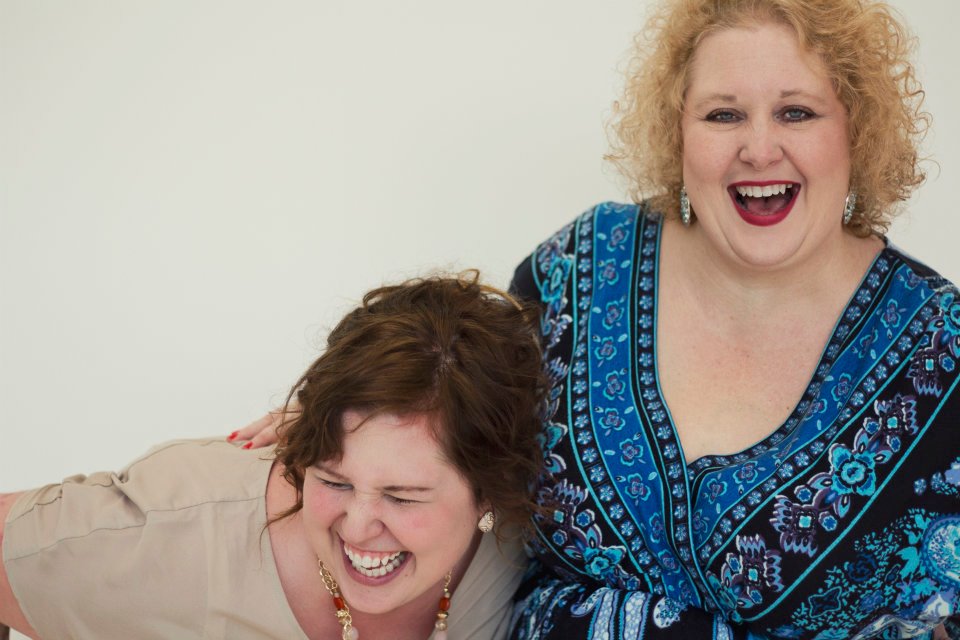 I could write for hours, days, months, years about God's grace. He held me close as I walked alone. He gave me wisdom to raise a daughter. As a single parent, He was my spiritual husband for the years I was alone.  He gave me wisdom to raise a daughter.  I can't take credit for her character andlove for God; I can say God is so faithful and full of grace and again answered my prayer: that she would know HIM not because of me, but encounter him in a way that changed her life.  My baby girl (Gracie) is now 23, a worship leader that leads me, a wife, my very best friend, and above all LOVES her God.
I have been married 10 years to a wonderful man (Kiran). God brought him to me from across the world, which is another Grace writing.  We have a ministry in India and care for 45 children. I am not worthy of what God has done for me.  I am humbled.  Thankful.  Over the years I have had people comment on how excited I get when I worship…simple…
Grace.
Photos courtesy of Powerline Photography