Hi. I'm Heidi.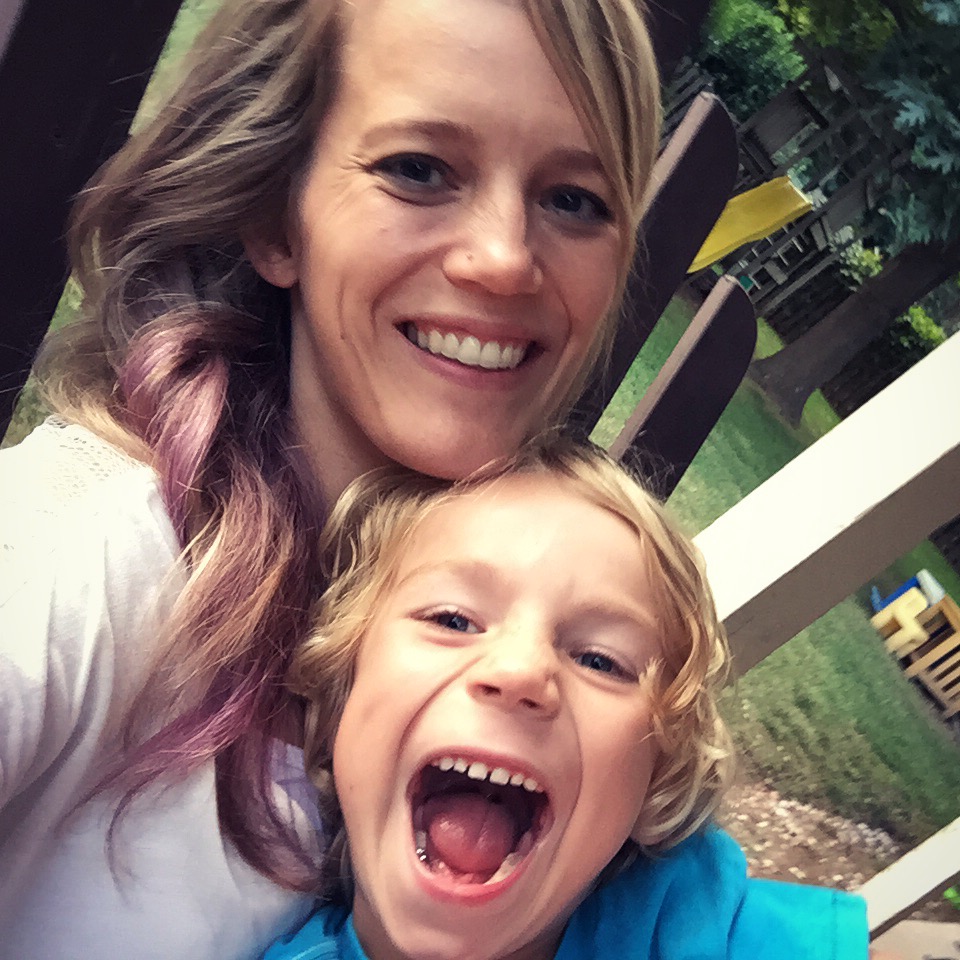 I've been married since 2002 to Ben, my business partner and complete opposite- which,  fortunately works pretty well in running a business.  He is constantly pushing me past my comfort zone which drives me completely crazy but to cheesily butcher a Dr Seuss quote, "Oh the places we have gone…" He's from one of the coldest and most northern places in the land of a thousand lakes and I'm proud (naturally- hah!) to have been born in the Lone Star state. We met in Fayetteville, while attending the University of Arkansas and the first conversation we had included realizing we both had plans to move to Colorado.
It took us a bit longer than planned to get out here…
I'm a mom to two boys (8 & 5) who are the most passionate and animated humans I've ever encountered.  (They are absolutely and completely crazy too… and *mildly* obsessed with Star Wars.) I'm believe in living a vulnerable life, (think: Brene Brown) and I actually really love talking about politics and religion- but only in person because MERCY ONLINE PEOPLE YOU ARE CRAZY.
I believe in real community, living authentically and always being curious about the world around us. I never want to step outside and not be blown away by LIFE.
Finally- I'm also in the process of creating a new blog site so this may be Hi and Goodbye- but for now, welcome.